Continue...~heheheh
hehe..nice sun..~ Guess.. is sunrise or sunset??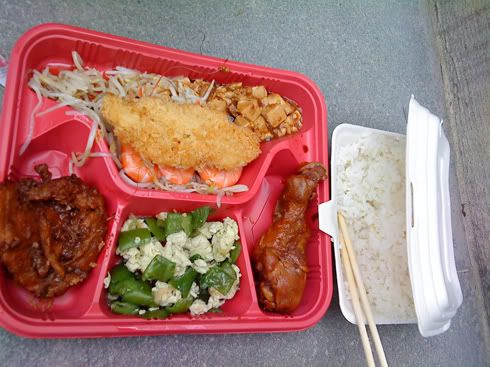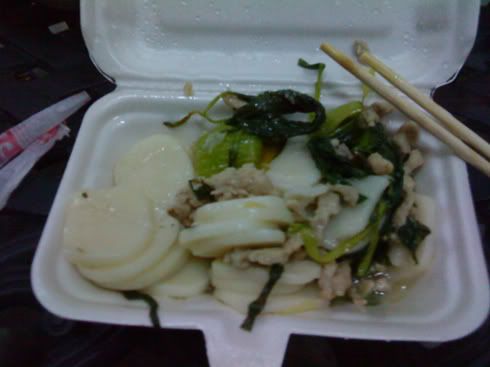 my lunch & supper when working..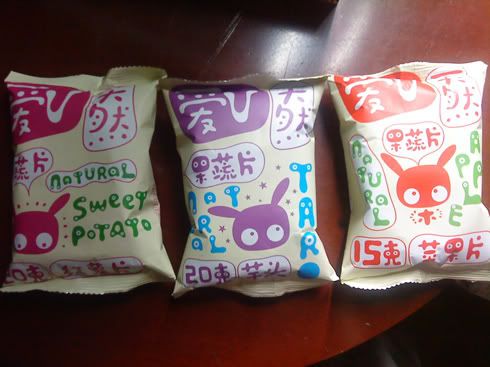 i love the junk food packaging.. 1st is sweet potato, then is taro, then is apple..~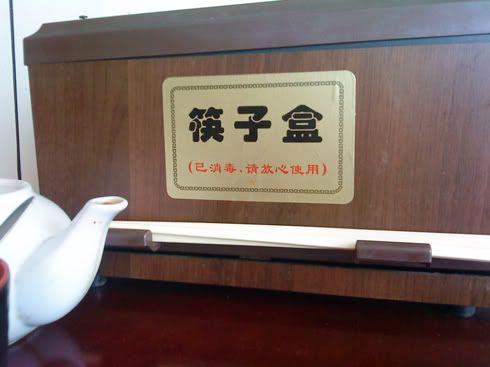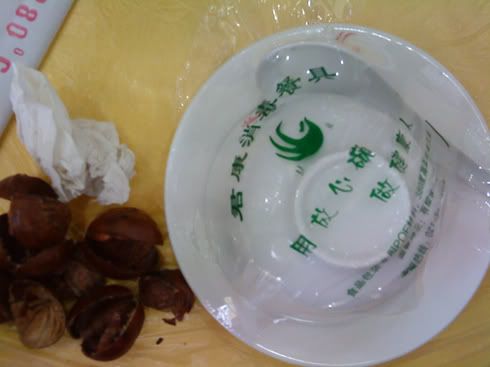 All the tableware will sterilize before use...LOL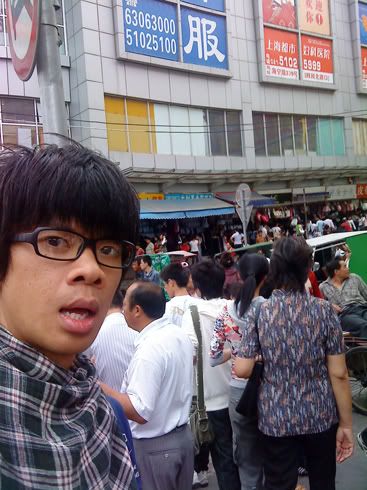 On the way to 七浦街。。then in front of the shopping complex..LOOK..Darn many ppl..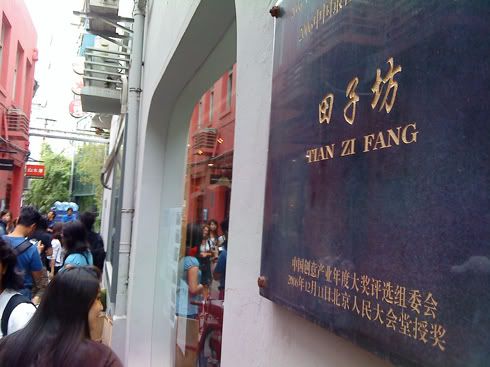 At Tian Zi Fang.. most of the shoplot opened by creative artist..
like this cafe.. Nice Ambiance, right??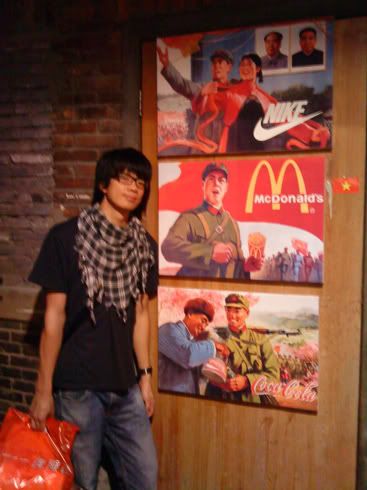 at Tian Zi Fang hav many lorong..heheh... once of the lorong that i like..~
n the painting i like so much, because of the brand..heheh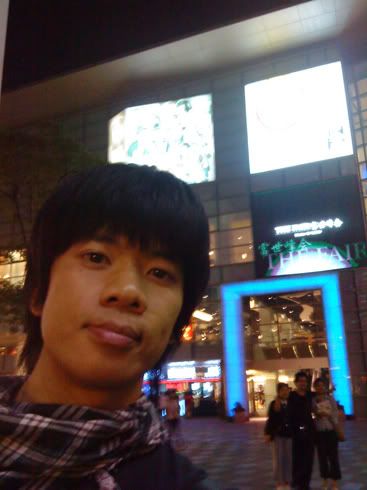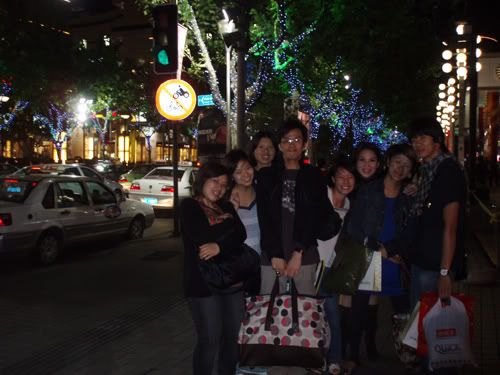 At 新天地area...shopping & drinking...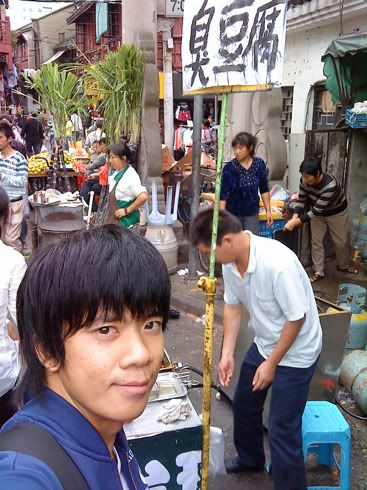 At 上海老街.. food street, hav smelly tofu..but veli salty...~
nice building...~like it..veli china feel haha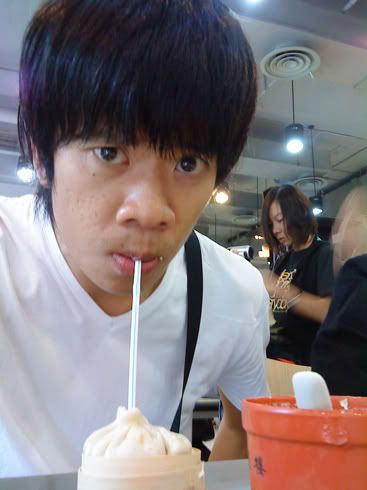 lunch...汤包..use straw to drink..LOL~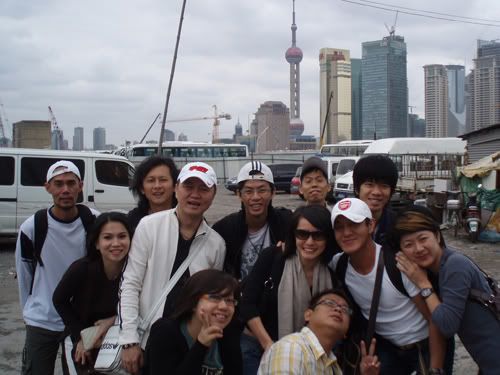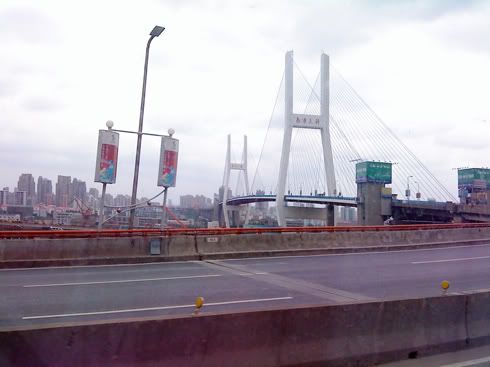 take photo in the bus station..can see the oriental pearl tower at the back..
the bridge..look like penag bridge or not?? heheh actually is 南浦大桥..
r+